VIDEO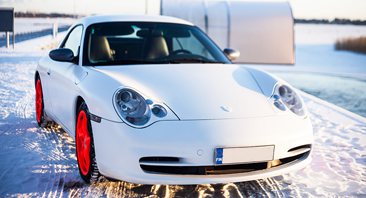 On this page we have gathered together some instruction videos.
Read more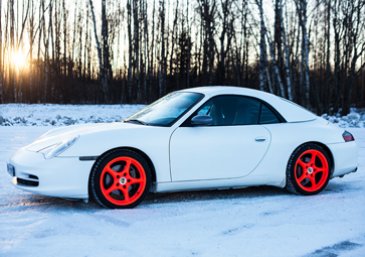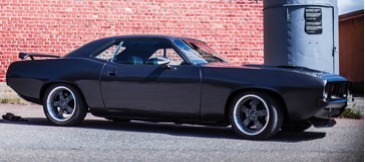 See how easy it is to create a whole new look for a vehicle using Car-Rep®'s products.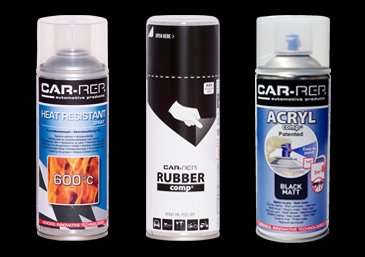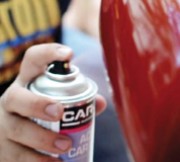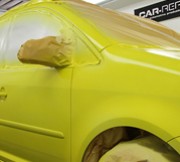 Spray paint is easier to use than you'd think. Even if you've never spray-painted before, we guarantee that you will succeed following these...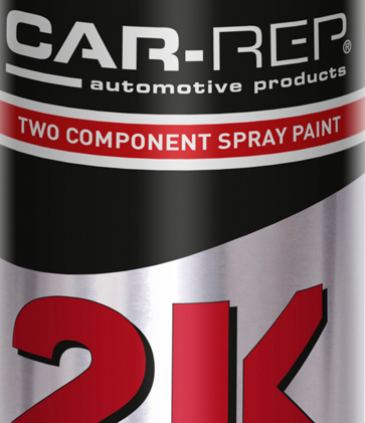 If you'd like more detailed information about our products or distributors, please contact our customer services...